20/ 06 / 2024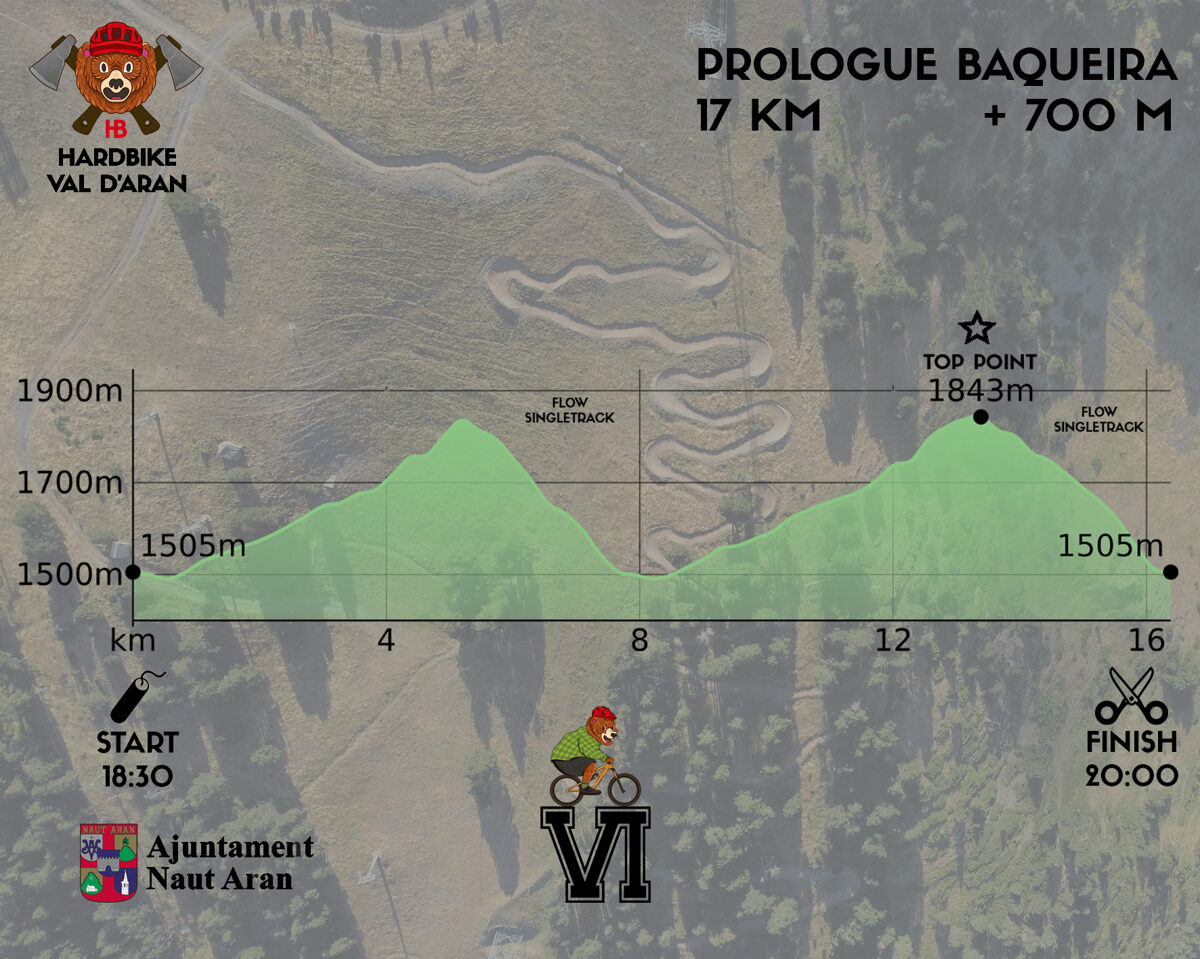 21/ 06/ 2024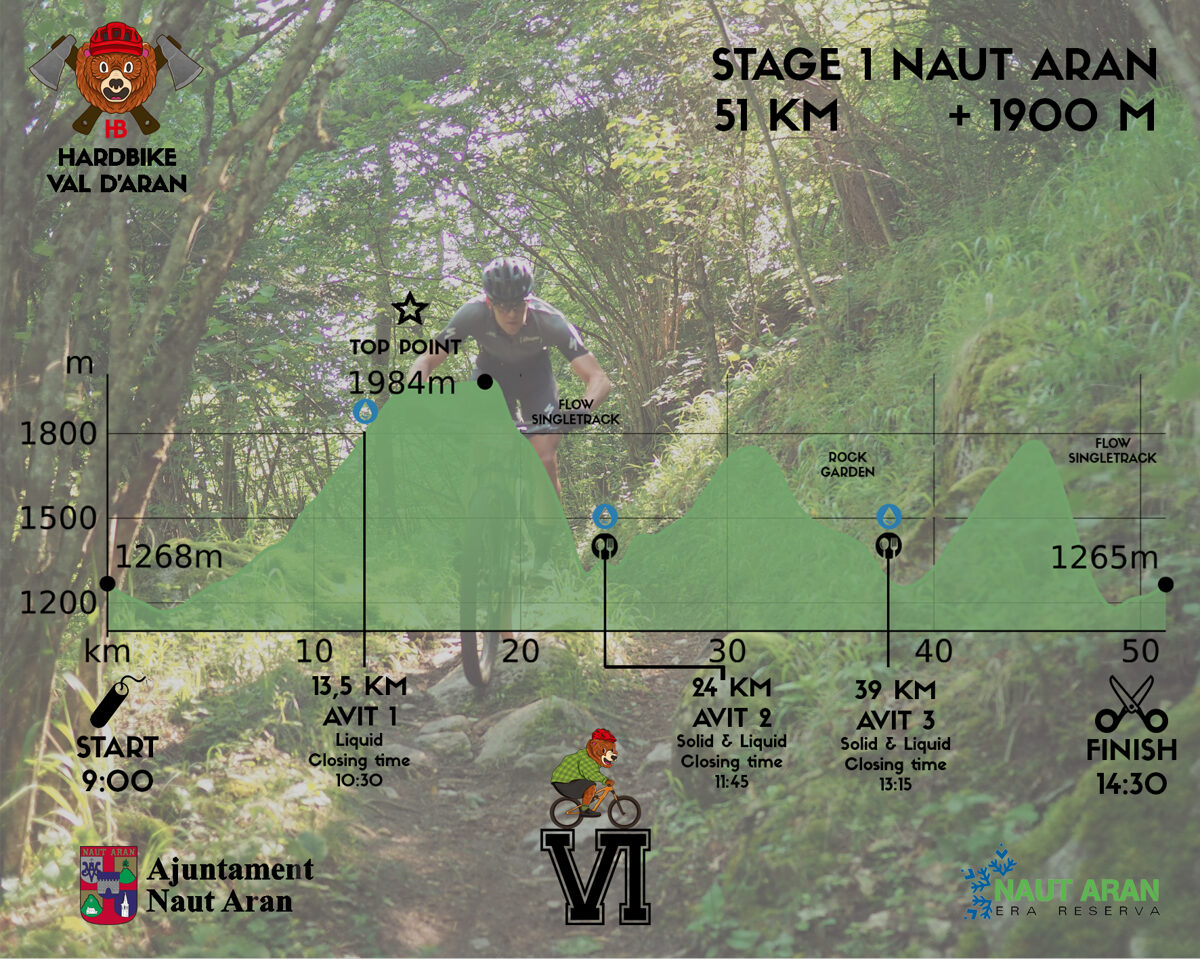 22/ 06/ 2024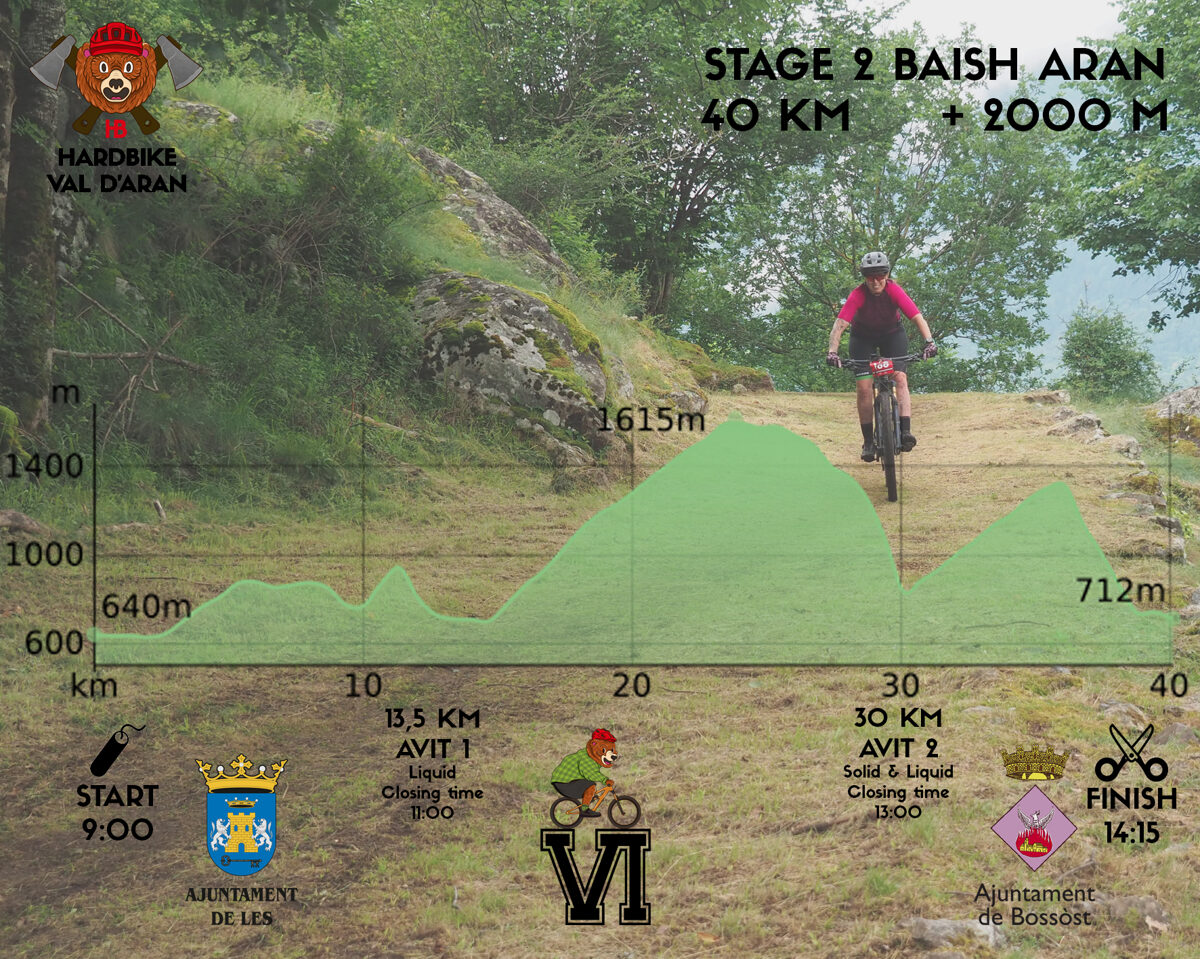 23/ 06/ 2024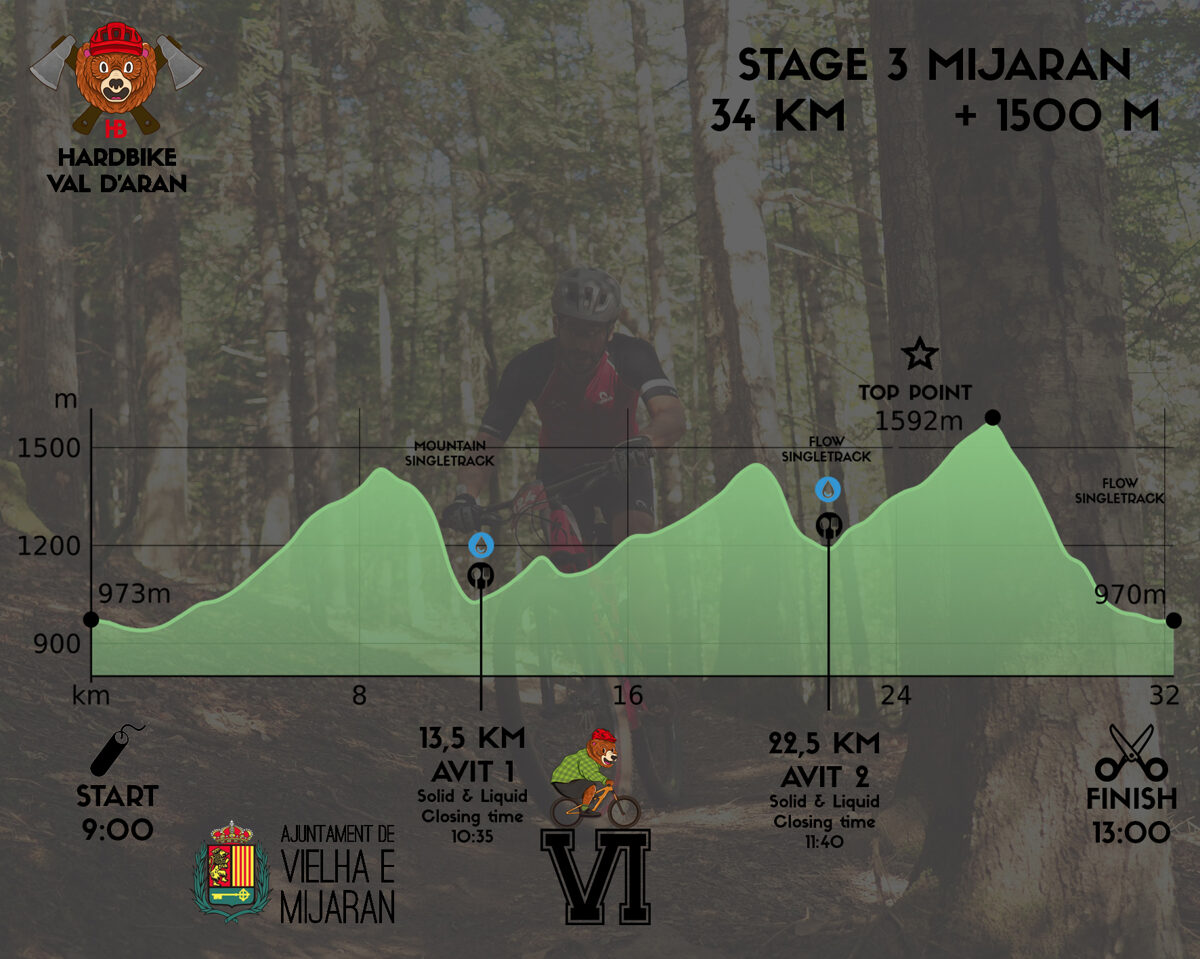 * La Union Cycliste Lumberjack se guarda el derecho a modificar los recorridos, ya sea por cuestiones logísticas, meteorológicas o a petición de las instituciones y cuerpos de seguridad.

* Era Union Cycliste Lumberjack se sauve eth dret a modificar es recorrreguts, ja sigue a causa dera logistica dera pròva, temes meteorologics o a peticion des institucions o cossi de seguretat.

* L'Union Cycliste Lumberjack se réserve le droit de modifier les parcours, soit pour des raisons logistiques, météorologiques ou à la demande des institutions et forces de sécurité.
* La Union Cycliste Lumberjack es guarda el dret a modificar els recorreguts, ja sigui per qüestions logístiques, meteorològiques o a petició de les institucions i cossos de seguretat.
* The Union Cycliste Lumberjack reserves the right to modify the routes, either for logistical, meteorological reasons or at the request of the institutions and security forces.
*A Union Cycliste Lumberjack reserva-se o direito de alterar as rotas, quer por razões logísticas, meteorológicas ou a pedido das instituições e forças de segurança.